The Healing Smile Project, bringing smiles to faces.
We were all born with the gift of laughter. Babies laugh naturally, and who can hear a laughing baby and not laugh too? Laughter relaxes you. It boosts your immune system and your energy. It protects your heart from stress. It releases endorphins, our bodies' own feel-good chemicals, and it can even relieve pain. What can be better than that? There are even "Laughter Yoga" health groups springing up all over the world where people get together just to laugh...and feel better.
JECA has a Dream!
For about three years, JECA was so happy to be part of a charity project called "The Make Believers." Very special need kids got a day in a huge house with a lot of activities and also got JECA to entertain them. He was so happy to bring smiles to those kids and parents whose lives were so difficult that, when the project ended, he has been trying to do something else for these children.
JECA's dream is called "HEALING SMILE."
After "The Make believers" closed he decided to open his own project, The Healing Smile, where he visits kids at pediatric units in the hospital as JECA, to help them feel better. Now JECA has devoted his whole life to making people happy, especially children. He has clowned with a LOT of kids (and adults) and he knows that A LOT of kids love JECA's Character. But one thing is sadly true. He can't be everywhere all at once. He knows that just having happy surroundings or remembering a happy time can cheer people up. So, he wants to add extra branches to his Healing Smile project. He wants to add the Happy Mural project to the things he does to make children happy, but he has other ideas too.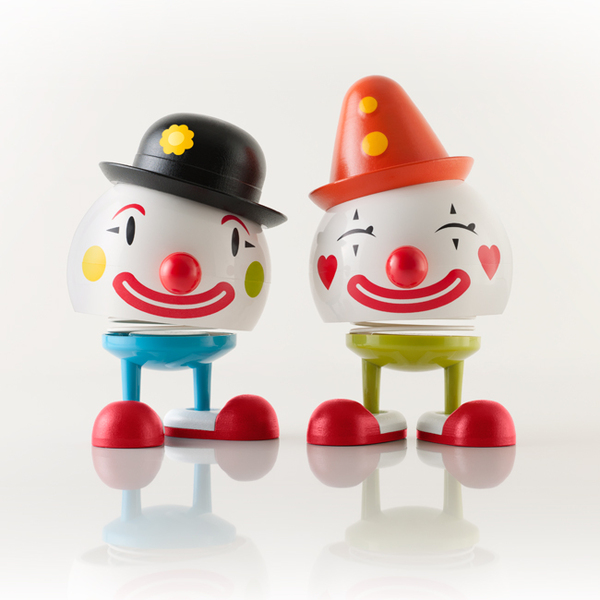 About that "Happy Mural Painting"
JECA's dream is that children who are sick would receive a FREE a big painted cheerful mural on their wall that would make them smile just looking at it. He would find a group of artists to help make this happen. This way, children would smile and feel better, even when JECA is not there. Myself, I hope that JECA is in the painting. Remember, according to many experts, smiling is not just how you show a happy feeling. Just smiling can make you feel happy, and has the same benefits as feeling happy any other way. So what if kids knew that smiling would help them feel better and they had something to look up at from their beds that would always help them remember to smile? Please let JECA 's human, Marco Pessanha, know if you like his idea. Meanwhile JECA and Marco, along with Marco's wife and children, wish you a very happy day. They hope you fill it with smiles and laughter. And remember, your smile is contagious. Please do JECA a favour, and make somebody smile today! 😁