SEE MY BLOG AND CHECK WHAT IS WAITING FOR YOU

The Children entertainer Jeca the clown' blog section you will be able to review with me some of the greatest's events and moments from years ago to now on.
---
---

The Healing Smile project, bringing smiles to Faces
---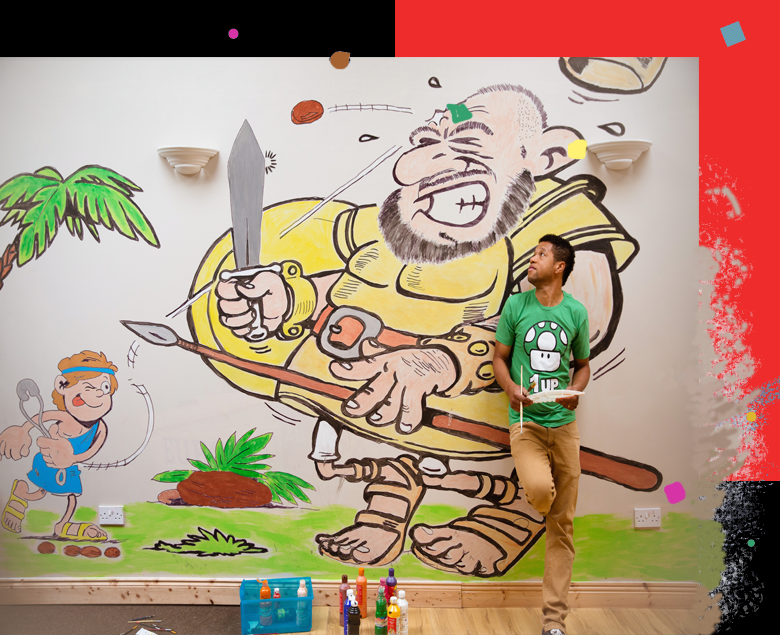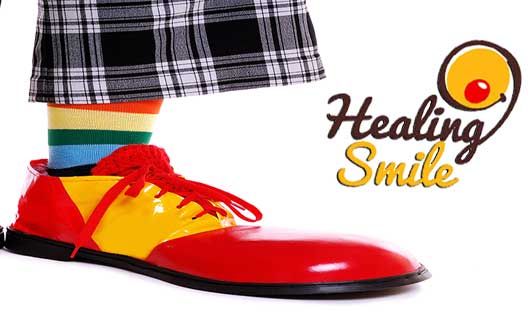 ---

The Healing Smile is a project where Clown Jeca will be use his skills such as magic, balloon sculpting, storytelling and other clowning skills to treat children with doses of fun to help them deal with the range of emotions they may experience while in hospital — fear, anxiety, loneliness, boredom. The emphasis is on interaction with the patients and their families, rather than entertainment. 'Clown rounds' benefit the whole hospital community. The Healing Smile project is just the beginning of a big dream.